Tractor Green Unique Design Unisex Hawaiian Shirt
Felt, be it ornaments, or garland, recycling a pretty something for the Tractor Green Unique Design Unisex Hawaiian Shirt , ( say you like some sort of wrapping paper and you're good at origami ) lots and lots of pillows and DIY, type of decorations. I think now for the time being that glamour is out. People that can afford it, velvet instead of felt, nothing too fancy though. Buffalo checks, red or black is going to be big again. This year will be more family focus. Think farmhouse or a house out in the country. Maybe celebrating your own heritage, with that special Christmas ornament or decoration that was passed down on to you, or buying that item that reminded you of happier times. Like your mother's ceramic tree that she made. That's what I think that this Christmas trend in decorating will be.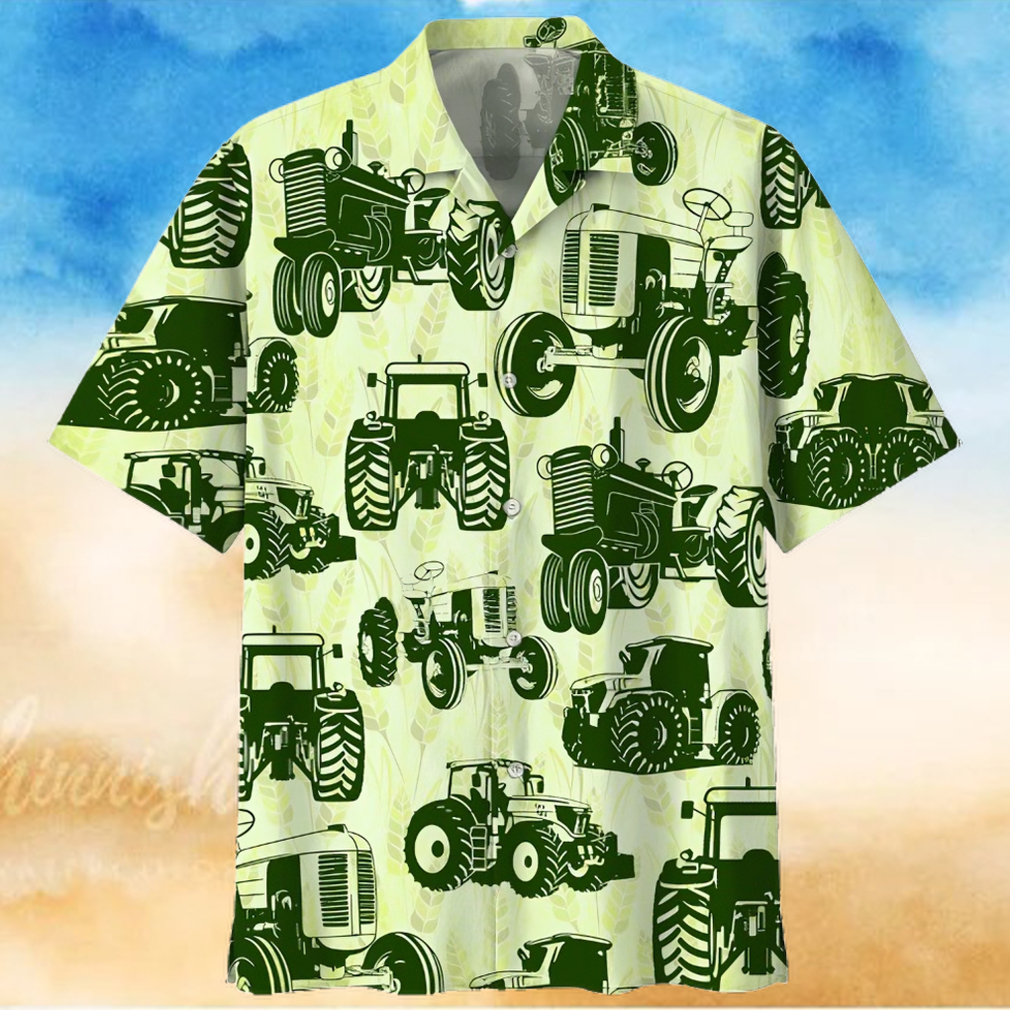 ()
Tractor Green Unique Design Unisex Hawaiian Shirt,
Best Tractor Green Unique Design Unisex Hawaiian Shirt
Entertainment: Dickson street is great, lots of Tractor Green Unique Design Unisex Hawaiian Shirt and good food. There is the Walton Arts Center which has top notch broadway events (musicals, plays, etc). TheatreSquared is also excellent for watching plays. The AMP (Arkansas Music Pavilion) has well known bands/artists every year. There is a Botanical Gardens. Believe it or not, we still have a drive-in theatre which plays current movies and is lots of fun. There is also a retro-arcade, bowling, skating rink, Locomotion (go karts, arcade, mini-golf), Gater Golf (mini-golf), several area Golf courses that are very nice, museums, and lots more. Outdoors: We are right next to the Ozark National Forrest, Beaver Lake, the Buffalo River, White River, Mulberry River, Devil's Den state park, the Ozark Highlands Trail (218 miles through seven counties), caving, rock climbing, hand gliding, scuba diving in Beaver lake, and countless more to do. There is an excellent paved trail system that stretches from south of Fayetteville to the Missouri border with lots of parks and side trails along the way. Everywhere you turn there is hiking, biking, canoeing, geocaching, etc. Enough to never be bored. Community: Excellent Farmer's Market, lots of community outreach programs, excellent public schools and some great private ones also (or so I've heard) Events: We also have lots of events in our area: Bikes Blues & BBQ, Joe Martin Stage Race, First Thursday (every first Thursday downtown), Fayetteville Foam Fest (Local Breweries, Food Trucks, Lots of Beer), War Eagle Crafts Fair, Block Street Block Party, NWA Naturals baseball games, Tri Sport Kid's Triathlon, Fayetteville Roots Festival, Lights of the Ozarks, Ozark Valley Triathlon, Halloween Monster Dash, Color Vibe 5K Run, Primal Challenge.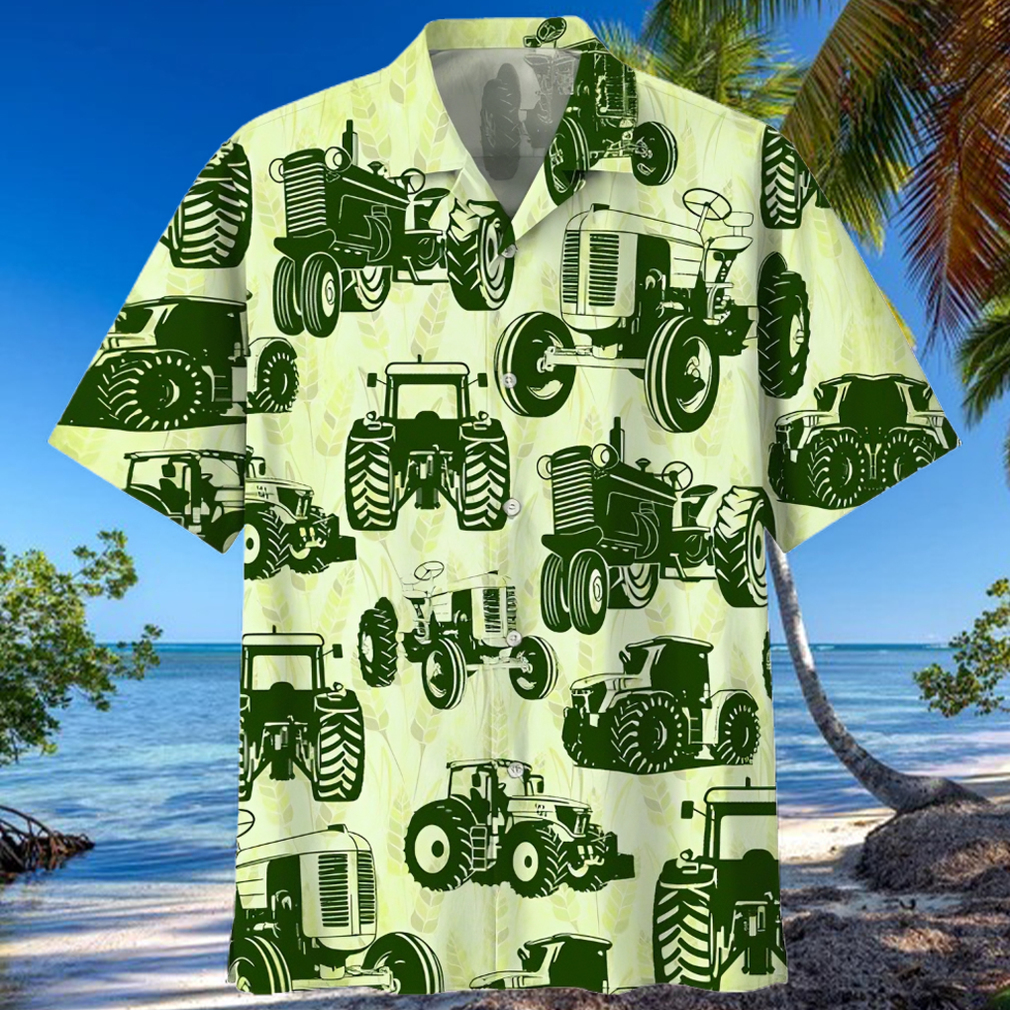 ()