El Nino San Diego Padres Baseball shirt
Playing them as arrogant slavers is the El Nino San Diego Padres Baseball shirt  way it's done, and that's fine, but I think it misses the main point. Mind Flayers should be more like villains out of Doctor Who than they should be out of Tolkien, and the Doctor rarely wins battles by dint of arms. They are the ultimate masters of mental abilities, able to paralyze, enslave, or even kill with their thoughts alone. It's a rare character indeed who can counter or match their mental powers. A great way to establish that alien quality is to make mind flayers completely incapable of speech. Have the mind flayers communicate via images only, projected directly into one's mind. If push comes to shove, have them talk haltingly through a person like in Independence Day when the alien is squeezing the life out of Brent Spiner's body, except the Mind Flayer has its face tentacles literally in the victim's skull when doing this. Terrifying!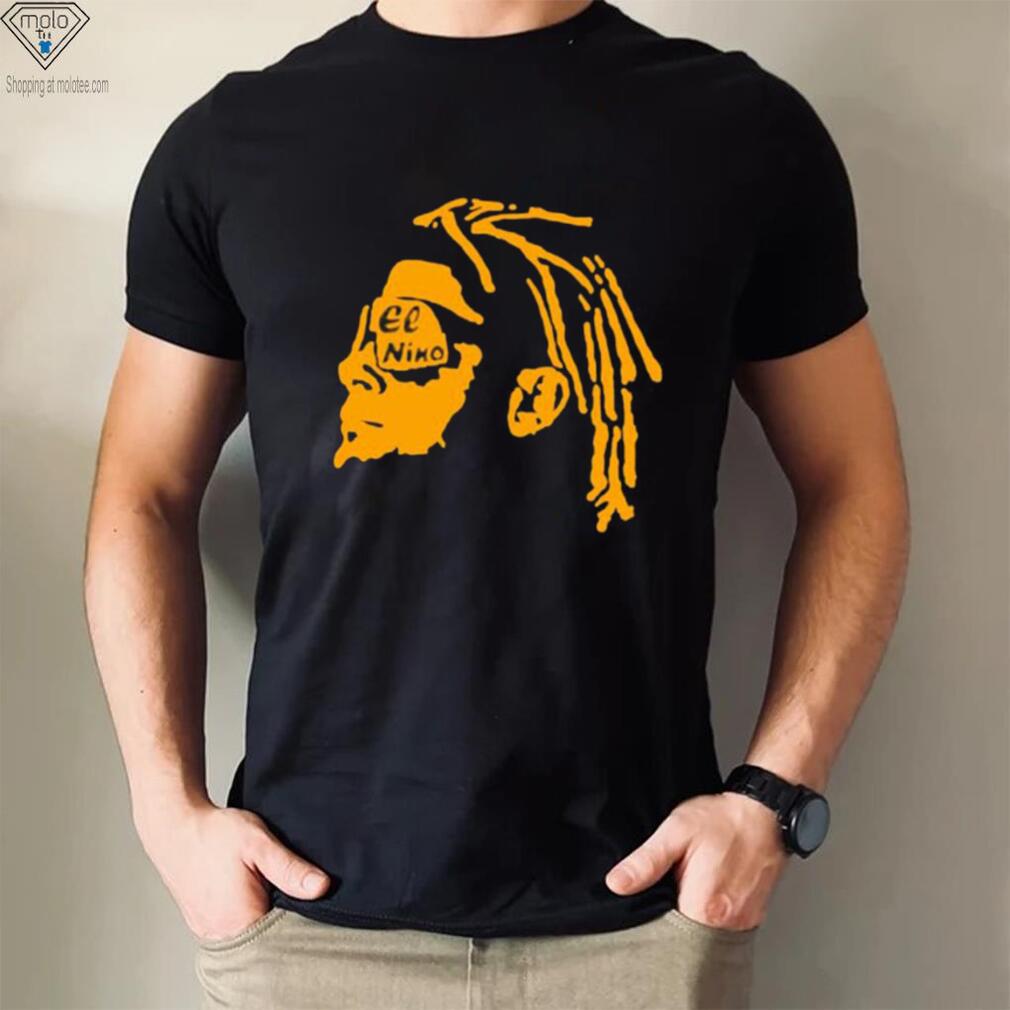 ()
El Nino San Diego Padres Baseball shirt
When Delores spent his first night actually out with the other chickens in the El Nino San Diego Padres Baseball shirt, I was anxious about how he would handle himself, as he was pretty shy. After a few false starts (and getting pushed off perches by the other chickens) he chose a walnut branch that lead to the night perches and slept on that. When Delores became a big, beautiful Golden Phoenix adult rooster, I thought the hens would probably make absolute fools of themselves trying to get his attention – and if he ignored them it would serve them right! I suppose I should have done something about the name – but Delores responded to "Delores" and appeared fine with it. (Also, my Aunt Delores would have been devastated if I changed his name.) A friend suggested calling him "Del" – which sort of made sense – but that sounded like he was lead singer in a retro 60's band. As long as Delores didn't mind – and let's face it, he didn't care – I was perfectly content to have a sweet rooster named Delores.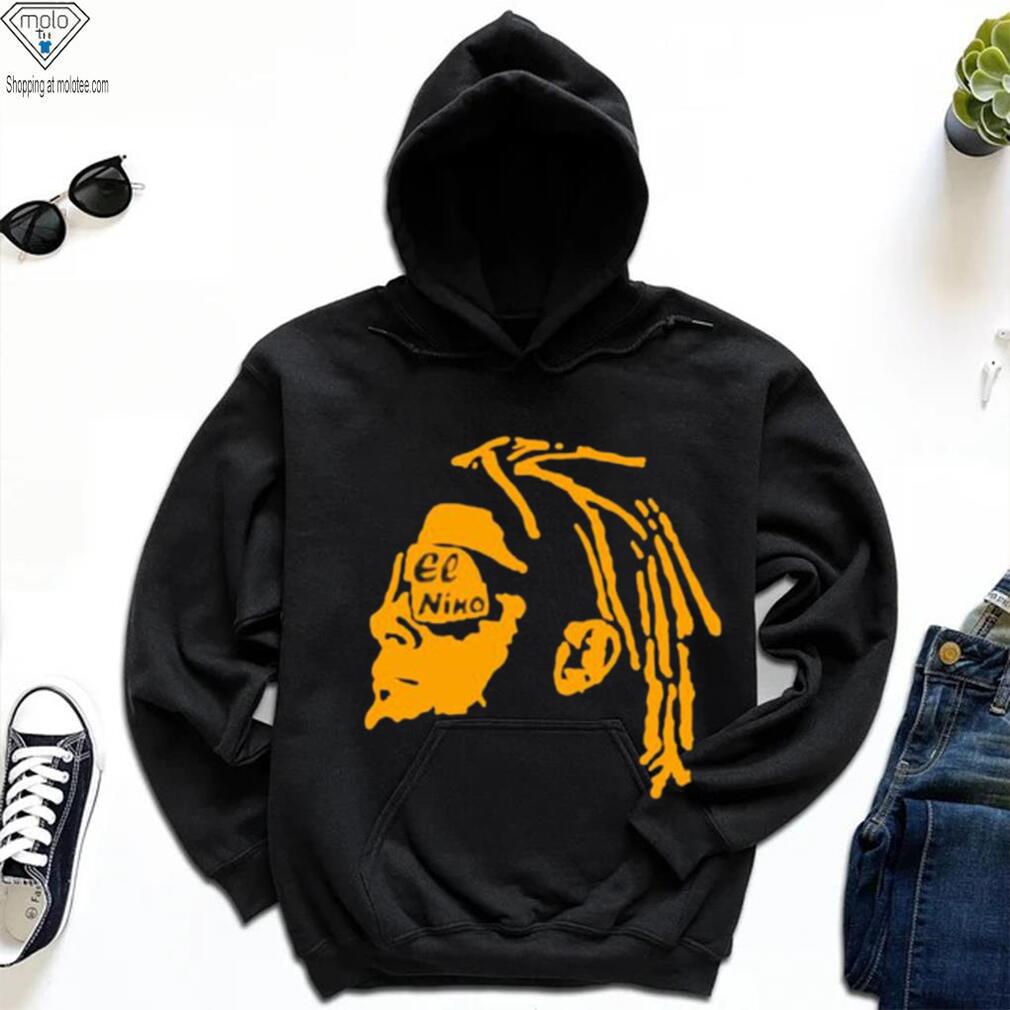 ()
()
CUSTOMER REVIEWS & FEEDBACK