An Australian soldier being interviewed mentioned being in N Africa around 1942. He was in the desert at night and a sudden artillery barrage forced him to jump into a shellhole and tthe rest of his squad had vanished. There were 2 Germans in the Christmas trees ornament. A life and death struggle ensued…when suddenly a few artillery rounds screamed in and hit extremely close. Suddenly the men were hugging eachother in fear. When the shells stopped the men sheepishly grinned at eachother. The Germans said "bloody Italians" in broken English and they all roared in laughter. Then the Germans scampered one way, the ANZAC another. He said he always wondered what happened to those men.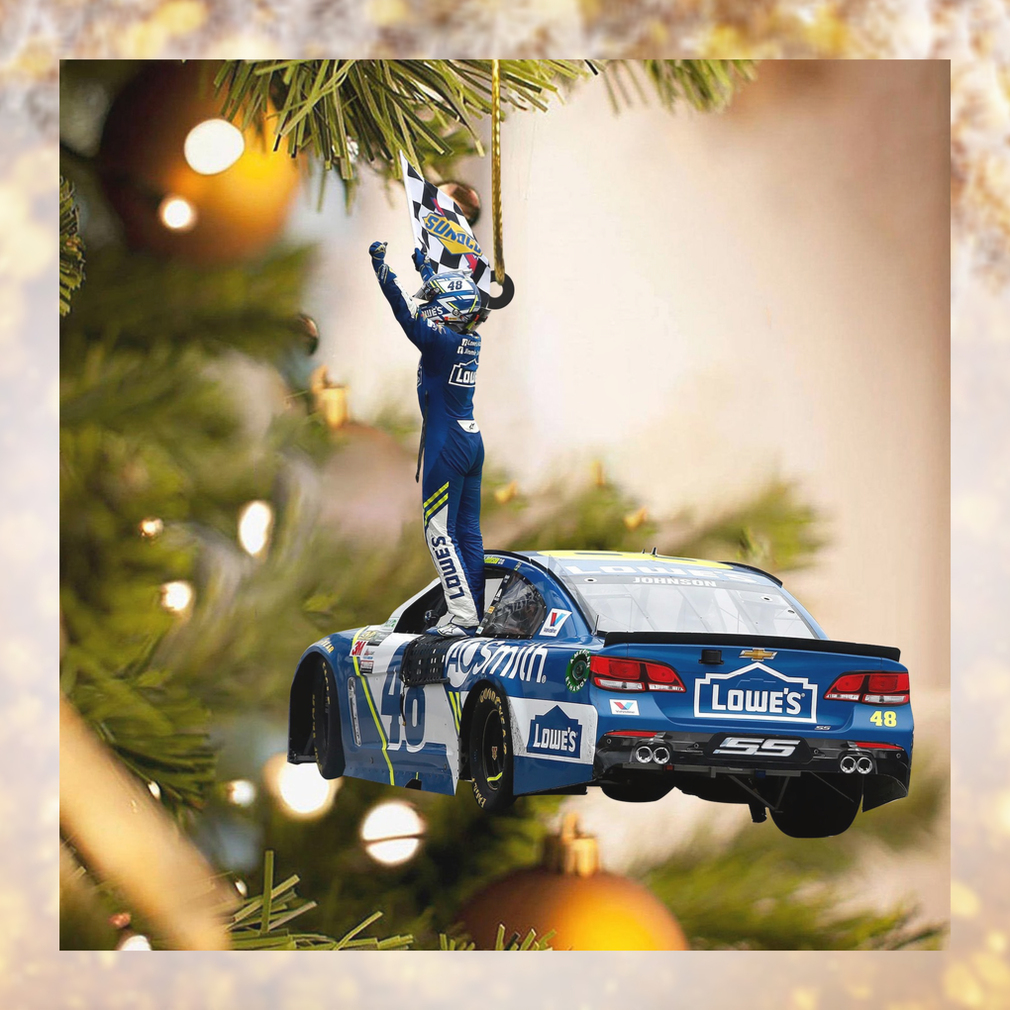 (Christmas trees ornament)
Christmas trees ornament, Hoodie, Sweater, Vneck, Unisex and T-shirt
And, like the suggestions from Chayanika, just relax. Catch up on your DVR shows and Netflix. Read some novels you've been putting off. Maybe start a journal for your baby, that you will give to them one day when they're a young adult. You can write about how much you're looking forward to meeting your baby, and what hopes and Christmas trees ornament dreams you have for him/her. You can explain how you've prepared to be a mom. You can tell your baby about who you are and who the father is. On and on, whatever you would like your baby to know. You can keep up this journal as they grow, and mention milestones (such as first tooth, first words, first crawling, first steps, first birthday, first Christmas, etc.) and write about the new things they're learning, and funny little things they do. This will be a real treasure for them someday.
Best Christmas trees ornament
Nieve Mexicana. This was an astonishing discovery, because Nieve Mexicana (literally, 'Mexican snow') is the same thing as the Sicilian granita. It is a semi-frozen dessert, but it is not with milk (so, it is not like gelato), it is rather creamy, but it keeps a bit of a crunchy texture (so, it is not like sorbet), and it has no eggs (so, it is not like semifreddo). To my knowledge, only in Mexico and in Sicily they do Nieve Mexicana/granita. This is not entirely surprising: both Mexico and the Southern part of Italy had a very long Spanish domination. It may be that some dishes were created in one place and Christmas trees ornament got to the other by word-of-mouth. Anyway, the only difference between the two versions is that Sicilian granita comes in very basic flavours: lemon, almond, pistachio, chocolate and strawberry. Really, no more than that. In Mexico, however, they have all sorts of flavours for Nieve Mexicana. Some flavours have really weird names, like "the tear of the angel", which I have no idea of what they really taste like.