Barber_Neon_Hawaiian_Shirt removebg preview transformed
People strung cranberries and popcorn, starched little crocheted stars to hang, made paper chains and Barber_Neon_Hawaiian_Shirt removebg preview transformed had glass ornaments, usually from Germany, about two inches wide, they would get old and lose their shine. There was real metal tinsel too, that you could throw on with the argument about single strands and clumps. Each side had it's followers. In the fifties various lights were a big deal, with bubble lights, that had bubbles in the candle portion that moved when plugged in. There were big primary colored lights strung around the tree too, nothing small or 'tasteful' Christmas trees were meant to be an explosion of color and light. I took Styrofoam balls and a type of ribbon that would stick to itself when wet, and wrapped the balls, and then used pins to attach sequins and pearls for a pretty design in the sixties. I also cut 'pop-it' beads meant for a necklace into dangling ornaments with a hook at the top to put it on the tree. Wrapped cut-up toilet paper tubes in bright wools too. Kids still remember making those.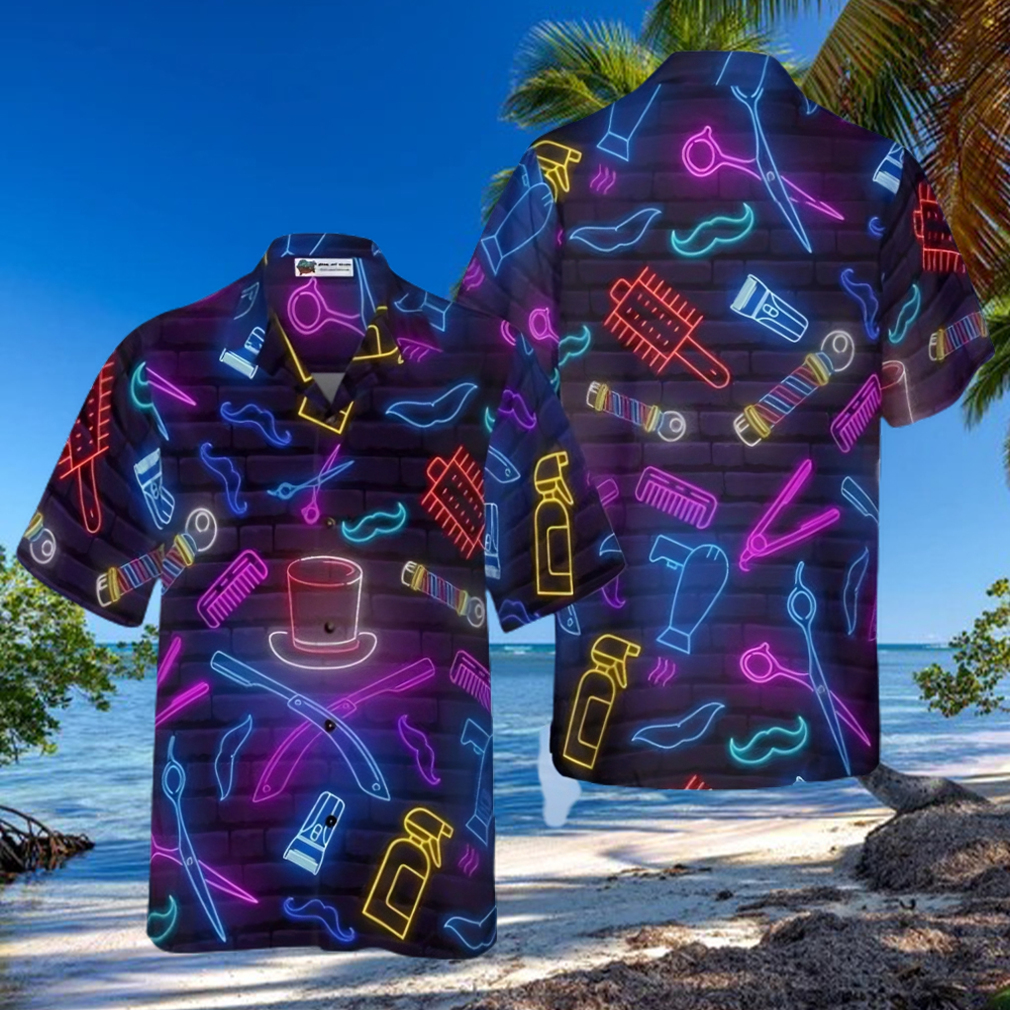 ()
Barber_Neon_Hawaiian_Shirt removebg preview transformed,
Best Barber_Neon_Hawaiian_Shirt removebg preview transformed
(The Bolshevik) sentinel slowly raised his head. But just at this moment the Barber_Neon_Hawaiian_Shirt removebg preview transformed body of my friend rose up and blanketed the fire from me and in a twinkling the feet of the sentinel flashed through the air, as my companion had seized him by the throat and swung him clear into the bushes, where both figures disappeared. In a second he re-appeared, flourished the rifle of the Partisan over his head and I heard the dull blow which was followed by an absolute calm. He came back toward me and, confusedly smiling, said: "It is done. God and the Devil! When I was a boy, my mother wanted to make a priest out of me. When I grew up, I became a trained agronome in order. . . to strangle the people and smash their skulls? Revolution is a very stupid thing!" And with anger and disgust he spit and began to smoke his pipe.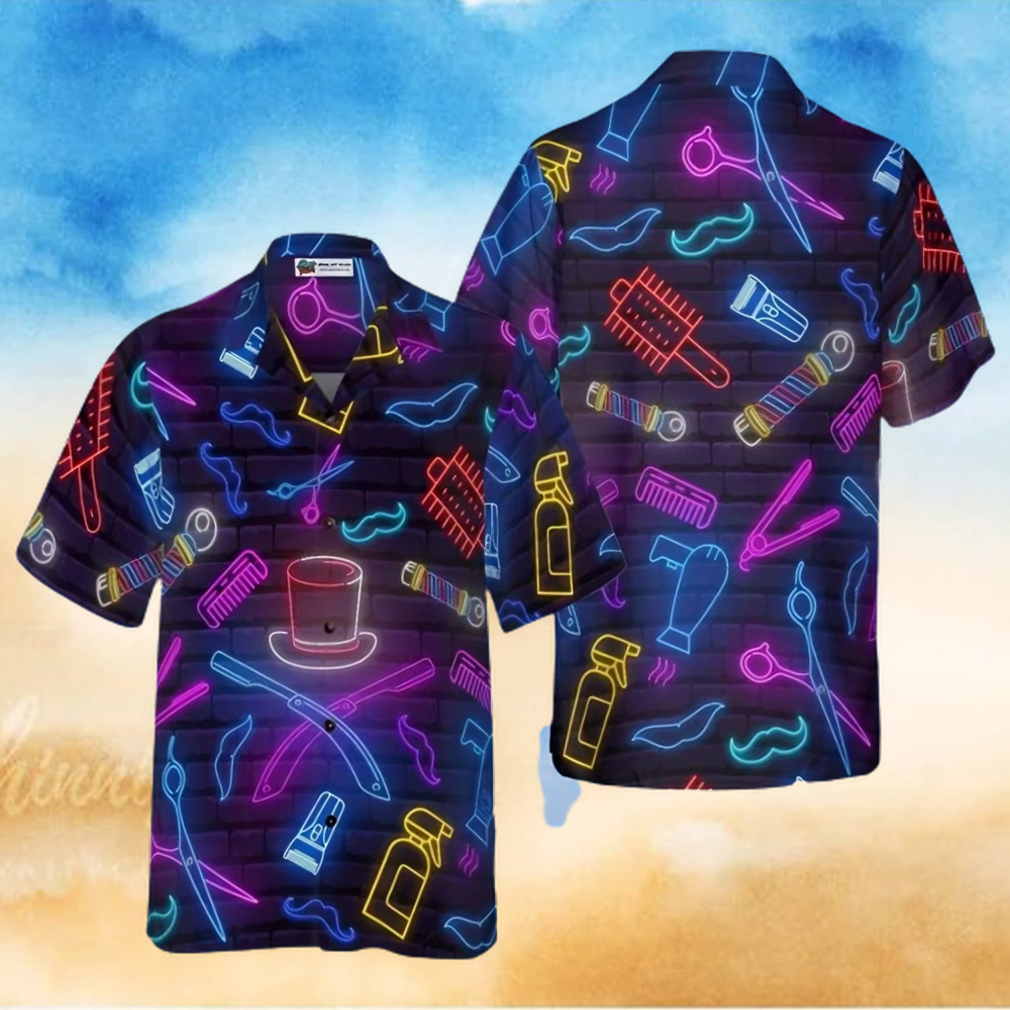 ()