IMHO I have no issue with holiday displays but in the United States of America we have specific rules that forbid "law respecting an establishment of religion, or prohibiting the Vintage Legend Pelé Brazil Style Shirt exercise thereof". If the display does not favor any one religion over another then it is perfectly acceptable to display it even by governmental offices IMHO. The worlds religous make-up according to the 2012 World Factbook… Christians (28%) Muslims (22%) Hindus (15%) Buddhists (8.5%) Non-religious (12%) By including equally sizing and prominent displays to these religions (and non religion) you could easily accommodate 85% of humanity. It would also be very easy to add a collection of smaller items from the 10 next smaller religions. The above is the only way I can see justifying such a display on public spaces or government property.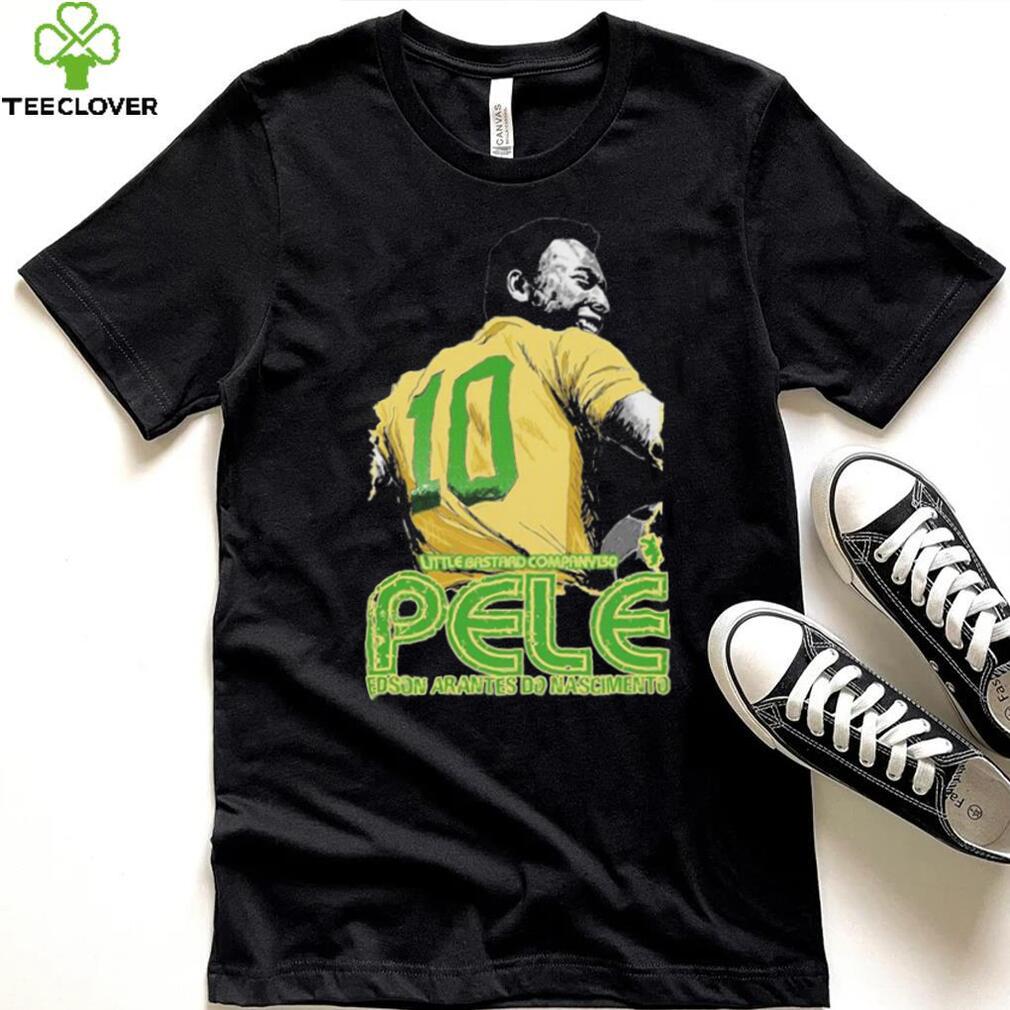 (Vintage Legend Pelé Brazil Style Shirt, unisex t-shirt)
Vintage Legend Pelé Brazil Style Shirt
The Vintage Legend Pelé Brazil Style Shirt for excessive nail growth was primarily a statement of status as it was impossible to grow nails so long and undertake any manual labor. Unfortunately, such long nails meant the wearer of them could not do anything much at all. It would undoubtedly have been positively dangerous to have attempted any intimate body care. Therefore, anyone with such long nails would have relied upon servants to wash, dress and feed them, to prevent them doing themselves an injury- or breaking a nail. To counteract the inconvenience of a full set of long claws, it became fashionable for the Manchu women of the Qing dynasty to cultivate just one or two talons on the hands. These nails were shaped and styled so that they looked elegant rather than unwieldy and from the nineteenth century were often protected with nail guards made of gold or silver and studded with jewels.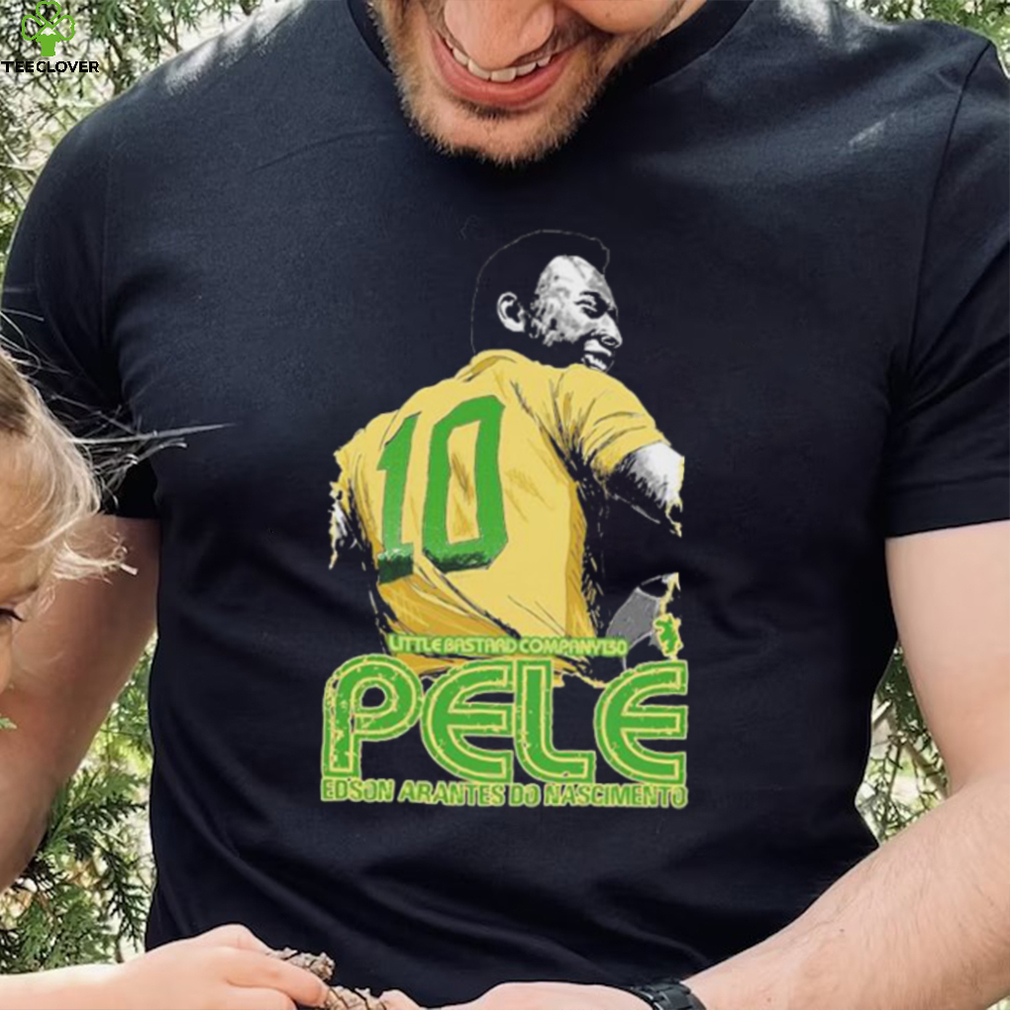 (Vintage Legend Pelé Brazil Style Shirt, unisex)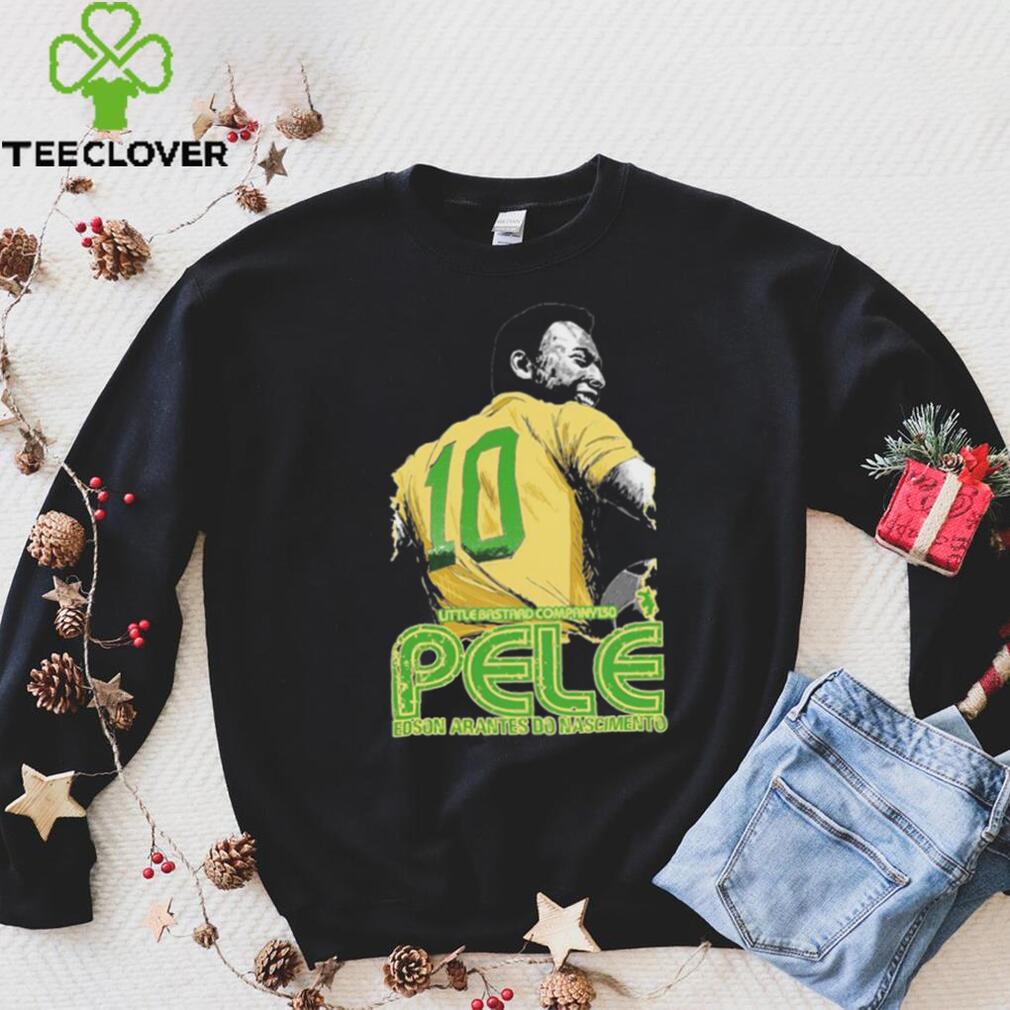 (Vintage Legend Pelé Brazil Style Shirt, sweater)