So Unthir can't immediately attack—doing so risks the ire of another Lich; instead, she and Spinel talk for a STOP THE TEAL shirt. Notably, Spinel doesn't really treat Unthir any differently than if she was talking to an alive Elven Wizard. She's just herself: Friendly, openhearted, vulnerable. And something about that strikes a chord in Unthir. I forgot exactly what happened, but Spinny hugged her, and Unthir just started crying—obviously not actual crying because she's a Lich and her tear ducts decayed centuries back, but the emotions are still the same. So Spinel just kept hugging her until Unthir felt good enough to let go.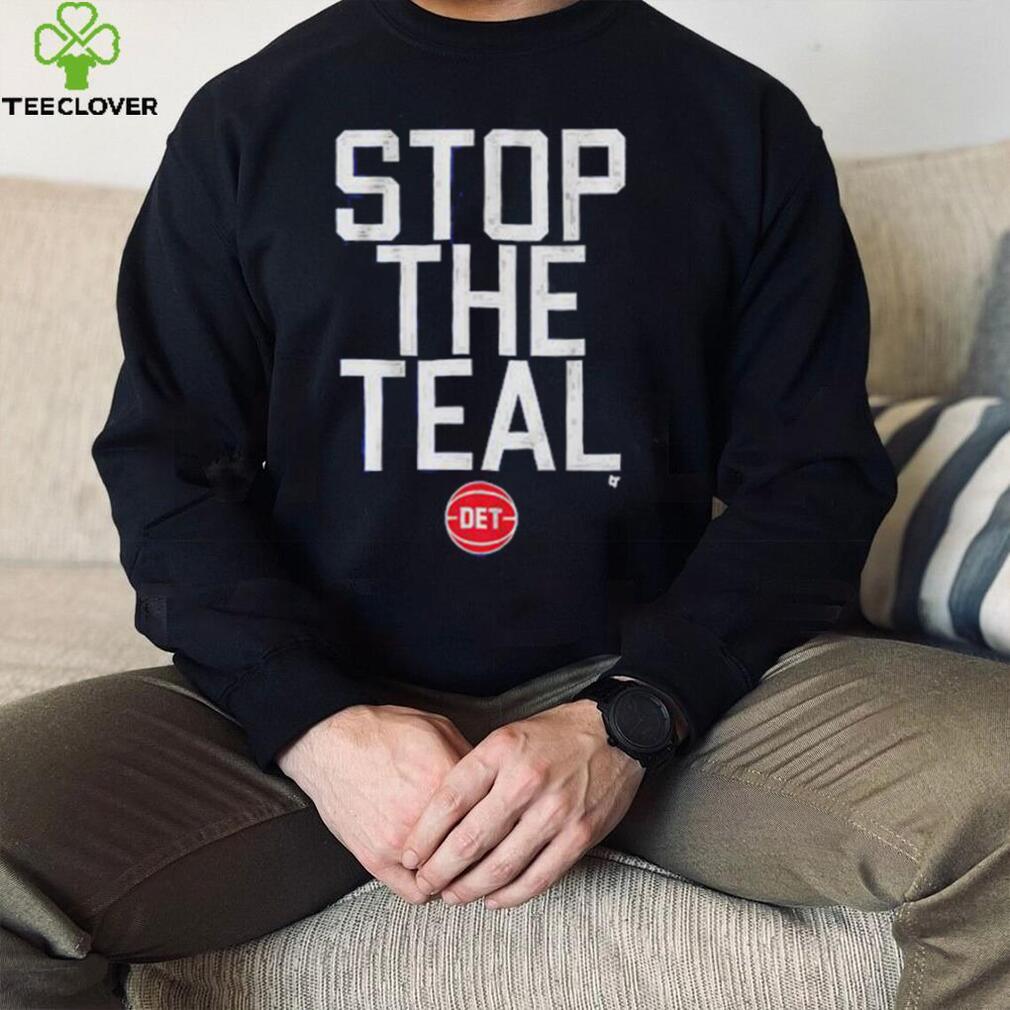 (STOP THE TEAL shirt)
The Alchemist class added in Pathfinder's supplemental books has graduated and become a STOP THE TEAL shirt core class. Additionally, alchemical items are completely re-structured in order to support the alchemist's detailed interactions with items, and instead of having generic alchemist bombs, the Alchemist can produce any of them — acid flasks, tanglefoot bags, thunderstones, alchemists' fires, and so on — as their bombs. This is in addition to all sorts of other elixers and mutagens, which can be produced as standalone items through crafting or as temporary "infused" items that the alchemist can whip up on the spot during combat.
STOP THE TEAL shirt, Hoodie, Sweater, Vneck, Unisex and T-shirt
Best STOP THE TEAL shirt
There are about 300 Wizard Spells In the PHB. I have another 100 home brew spells released into my campaign (play tested). Xanathar's has another 68. That's around 500 Wizard spells. No way could all these spells ever exist in the same place at the STOP THE TEAL shirt. You could shake the heaven and earth and it just won't happen. Once Wizards get big time, they start piecing all the spells together, into their spell books like puzzles. But the puzzle could never be compete. It's like playing D&D  you never really finish. Special Hidden spells and Homebrew: There are Wizard spells and then there are Wizard Spells. The special spells are well hidden  in a separate special spell book. When Wizards go to trade and exchange spells they never divulge all. Of course, they will keep their special spells on a separate list, scribed in a special book never to offer others: secret. This way, a powerful Wizard can hope to have at least a few spells other Wizards don't have. If a spell is specially researched or homebrewed, for example  you can bet that spell is kept secret and never exchanged with fellow Wizards  not for mere gold, over handshakes or over noon tea.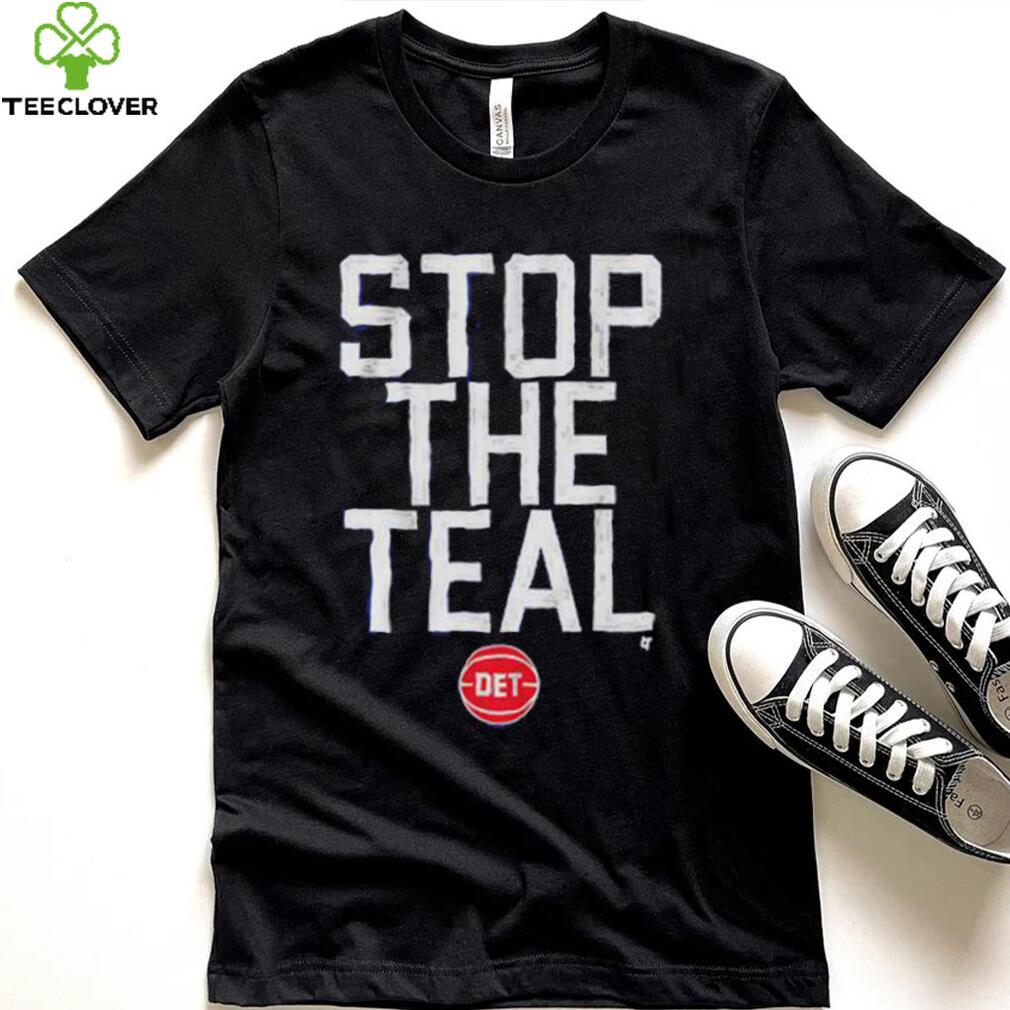 (STOP THE TEAL shirt)
If you ever have the STOP THE TEAL shirt of having to listen to one of those insipid "light rock" radio stations, you hear an endless stream of songs that sound laughably dated in their production style (not to mention those tired and crappy songs). But when I start to hear similar production on new music from artists who are supposedly on the cutting edge, then I can help but wonder what the hell is going on. Because I must admit, I can't quite figure out where the intention lies with a lot of new indie music I hear. Are these styles being reproduced out of homage to some of the music with which these artists have grown up? Or is this some sort of hipster ironic take on what's cheesy? Put clearly, they must be doing something right. These artists are garnering more airplay than I currently am getting, and acquiring lots of new fans in the process. And what does that say about us (collectively) as an audience? Do we naturally gravitate toward something that sounds familiar, even if it's crap? Or are we just being lazy…not wanting to be challenged by anything that's really new? Frankly, I don't think that's the case, because I have to believe that real music lovers aren't nearly that lazy. But that still doesn't explain why some of the more regrettable elements of 80's music are making their way back into new indie rock.