When it comes to just bad rolls, they can't consistently be bad. So give that person more rolls. Throw in a Stop the teal det shirt that only they can deal with. Put in a trap that they are uniquely qualified to resolve, and let them automatically succeed when they see it again. There is an old DOS game that I love called Amulets & Armor. The random seed is actually static. A portion of the predetermined rolls fail for about 6 to 10 in a row. It usually comes up when casting spells. The only way through it is to do more rolls. Eventually the losing streak ends. So allowing a person with bad luck to break their streak is fun.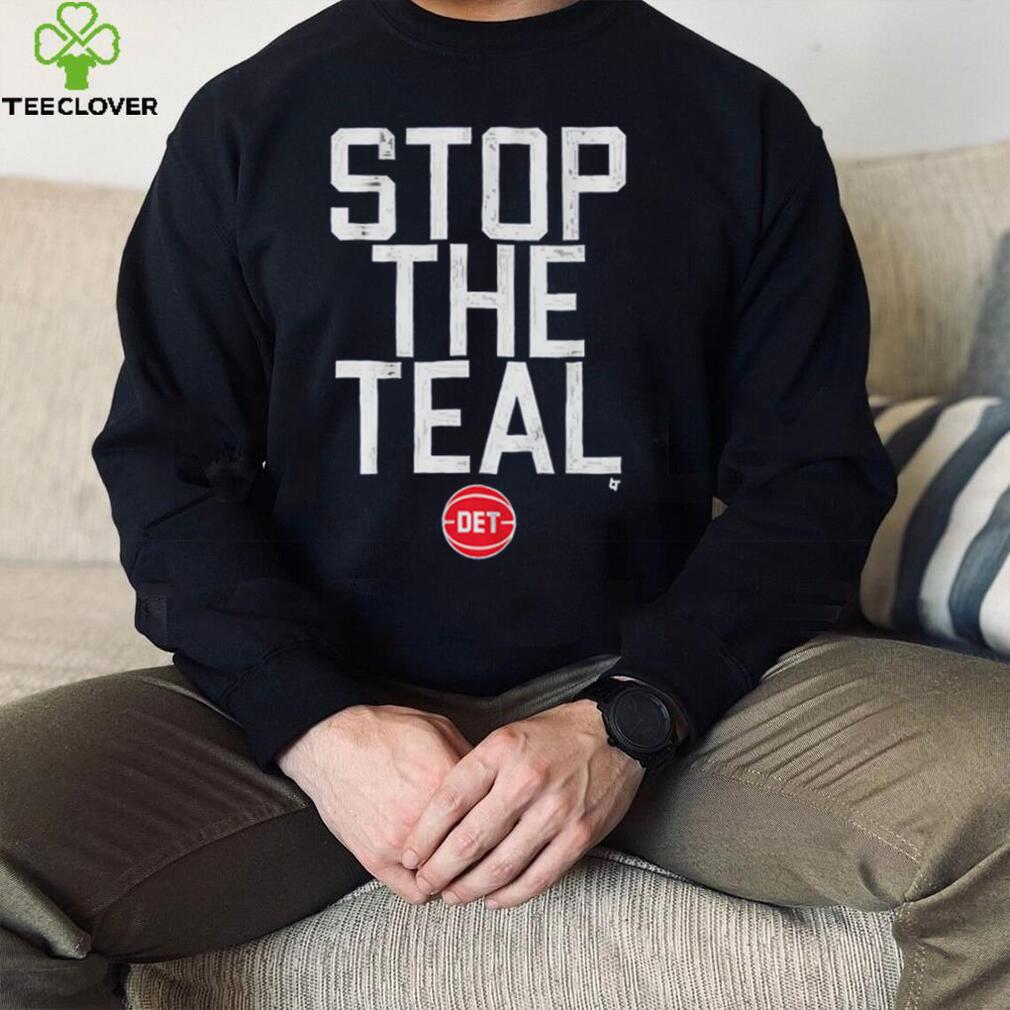 (Stop the teal det shirt)
Celestial playstyle advantage: Jacks of All Trades, Masters of None. A warlock is already a Stop the teal det shirt of most trades – they are pseudo-wizards, with their best spells being the same level of a wizard's best, but lacking the depth. They can pseudo-rogue; they are charisma-primary, can get at will illusions for trickery, and can scout with tricks like invisibility. And although they aren't tanks they aren't wizard-squishy; they have d8 hit points and wear armour – and have a consistent damage output thanks to Eldritch Blast. The Celestial Pact completes the set; they aren't full clerics but have a lot of doses of healing word type bonus action healing thanks to Healing Light and their expanded spell list includes the Cleric essentials of (pseudo) Healing Word, Cure Wounds, Lesser/Greater Restoration, and Revivify that are the spells you actually need from the party cleric as essential to party functioning. Being a jack of all trades means you should be welcome in any party and should always be able to contribute – and master of none means that no one's gimmick should be overshadowed.
Stop the teal det shirt, Hoodie, Sweater, Vneck, Unisex and T-shirt
Best Stop the teal det shirt
The Stop the teal det shirt of overt mechanisms for guarding some place or thing is a bit of an oldschool affectation from when games had less of a story-focus and more of a "get the lost treasure from the Pharaoh's tomb" kind of focus. Without an environment like that it's hard to justify the presence of a trap. Alarms, security systems? Yeah, those happen, but tripwires that make scything corridors or secret switches that shoot arrows at whoever opens the door seem like an awful lot more trouble than they're worth in a structure that's inhabited or under active use. Aside from that, it seems like a lot of traps are kind of "save or suck," and I don't have fun with that — not any more than I do making the players run a disable device check over and over until they get a door open.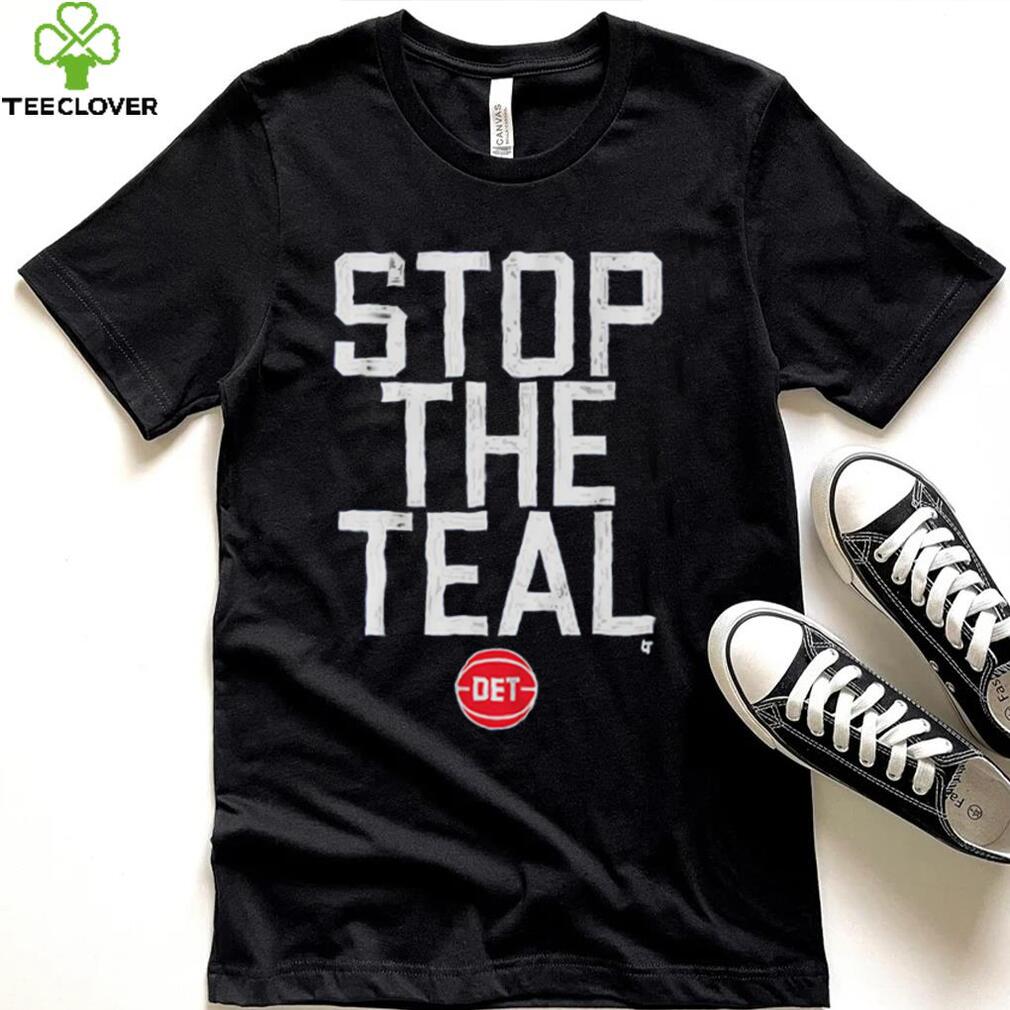 (Stop the teal det shirt)
When Delores spent his first night actually out with the other chickens in the Stop the teal det shirt, I was anxious about how he would handle himself, as he was pretty shy. After a few false starts (and getting pushed off perches by the other chickens) he chose a walnut branch that lead to the night perches and slept on that. When Delores became a big, beautiful Golden Phoenix adult rooster, I thought the hens would probably make absolute fools of themselves trying to get his attention – and if he ignored them it would serve them right! I suppose I should have done something about the name – but Delores responded to "Delores" and appeared fine with it. (Also, my Aunt Delores would have been devastated if I changed his name.) A friend suggested calling him "Del" – which sort of made sense – but that sounded like he was lead singer in a retro 60's band. As long as Delores didn't mind – and let's face it, he didn't care – I was perfectly content to have a sweet rooster named Delores.