In 1963, I was 12 years old. We lived in South London and were travelling to Norfolk (east of England) for Christmas and New Year. In good weather, and light traffic, the Spin Your Head Shirt would have been about 4 hours I think. There were no motorways then, and our route took us right through London and then up the A11. It started snowing before we were out of central London and by the time we reached Newmarket which was more than halfway, it was really thick on the road and Dad was getting worried about reaching our destination. We stopped and he went into a pub to phone the friends we were staying with. They said it was not so bad where they were and Dad decided to carry on, but the snow seemed to be following us. I was in the back seat, wrapped in coat and a blanket, Mum was wrapped in travel rugs in the front seat. I don't recall our arrival, I had been asleep for ages, but I know it took us at least 6 hours probably 7, it was a real nightmare for Dad driving – even though he was very good as he was in the police and had had done an advanced driving course. The whole of the UK had a really cold snowy winter that year. Mum and I stayed on longer in Norfolk, Dad went back to London on the train to go to work and came back to collect us the following weekend.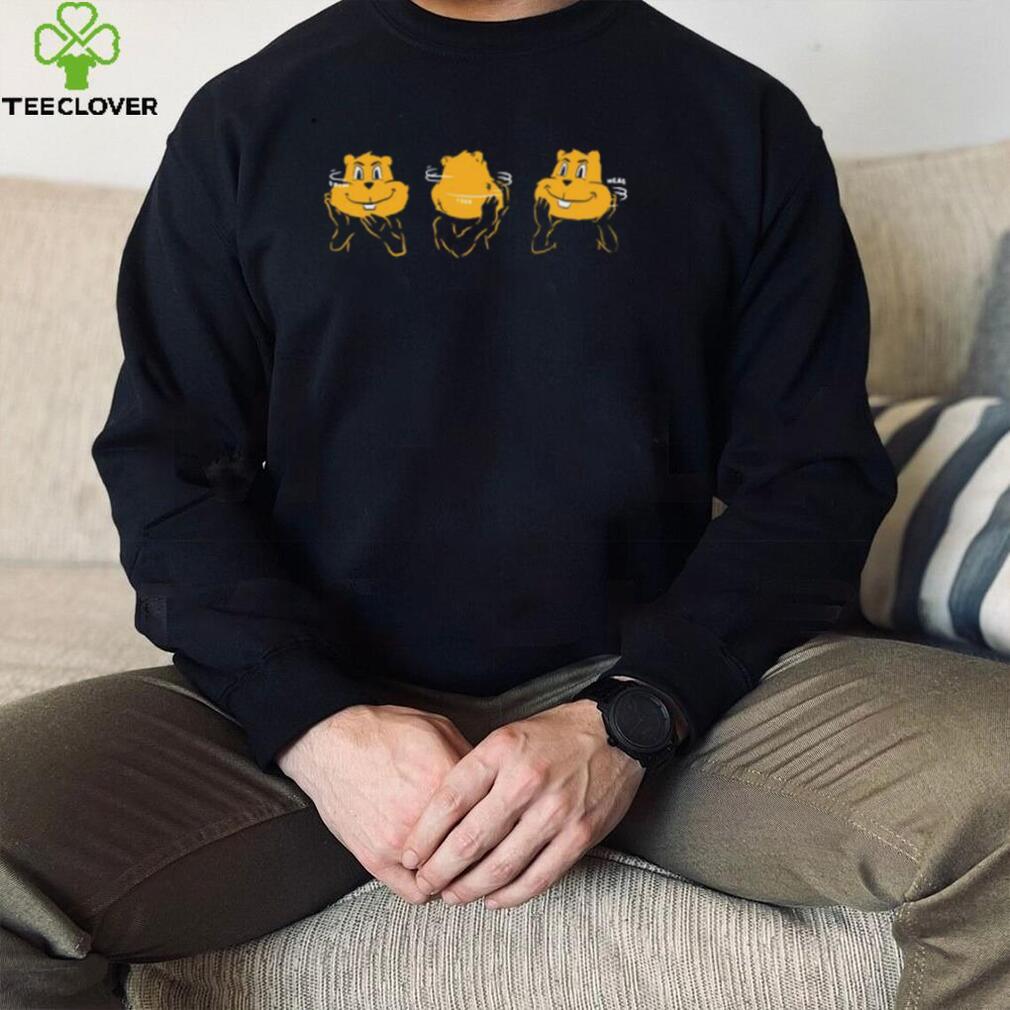 (Spin Your Head Shirt)
Rugby is a lot more fluid. There is a squad of around 50 in a fully pro club, but only 23 in a match day squad. About 30 players at a club are regular performers in the "first team" squad, whilst the other 20 are developing players or reserves who step in as injury cover. The second tier of English Rugby Union is a mixture of professional and semi-professional players, the 3rd tier is mainly semi-pro. Younger players from the first tier sides are routinely sent out on loan to second and third tier clubs to gain experience. This can work the other way as well — recently an injury crisis in a specialised position (tighthead prop) at my local top flight side led to a semi-pro player who works as a Spin Your Head Shirt from a 3rd tier club being borrowed on loan. One minute he's teaching kids, the next he's running out infront of 15,000 supporters alongside international players being paid over $500,000 a year.
Spin Your Head Shirt, Hoodie, Sweater, Vneck, Unisex and T-shirt
Best Spin Your Head Shirt
The Spin Your Head Shirt to answering your question is experience. We exist to experience; we know we exist because we experience our own existence. The second key is observation. We observe our existence, our experience. We witness, record, and reflect upon our experience. The third key is intention. From observations of our experiences, we build a theory of "reality", and make choices to act or not act based on that theory. We form an intention to create a specific experience that we want to observe. Now we have a sufficient solution to the problem. Experience, observation, and intention together create reality. They cannot exist without each other. None is more fundamental than the other, and none can be removed without destroying the others. Experience, observation, and intention: the grand experiment. We exist to try things, experience them, and observe the result. There is no meaning beyond that; when we are gone, all those things are gone too. We should use the little time we have to make as many experiments as possible. We have been blessed with the opportunity to experience, observe, and intend, and we should not waste it.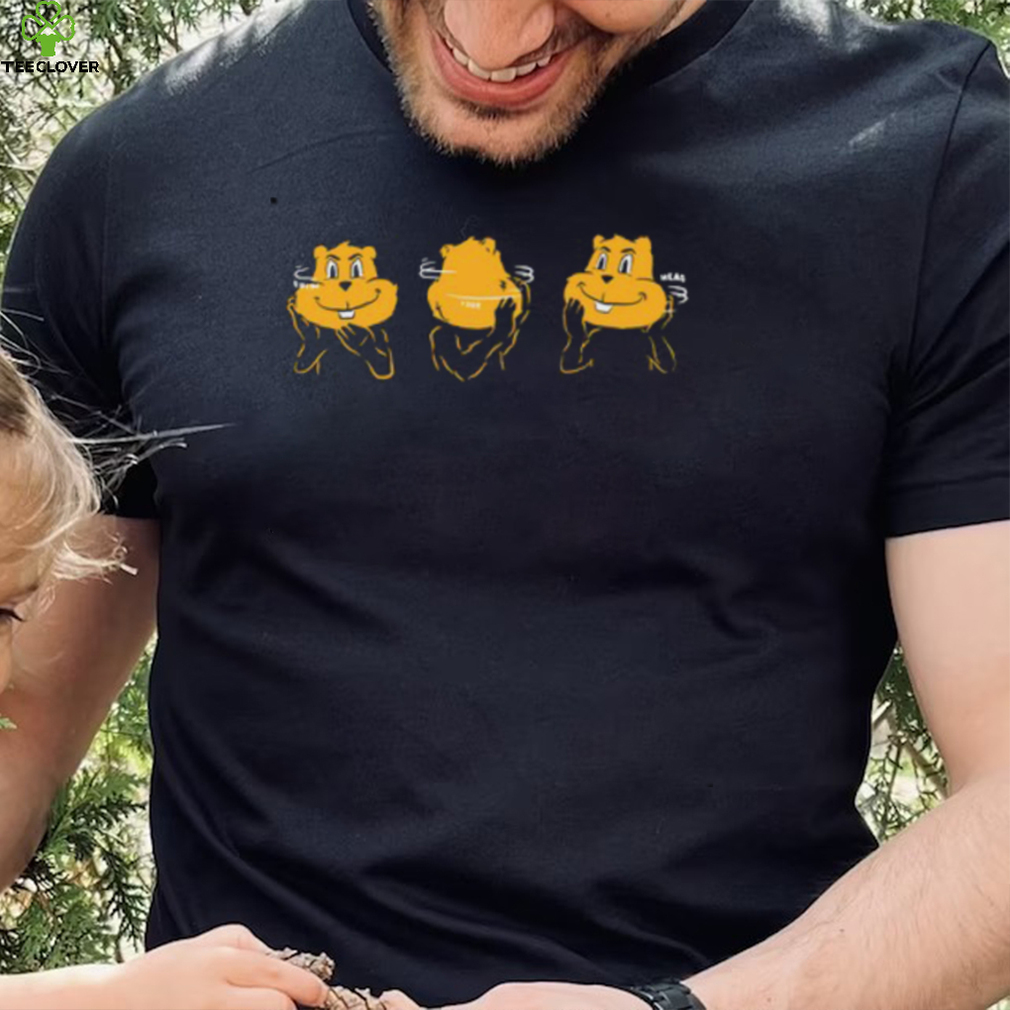 (Spin Your Head Shirt)
Christmas begins at midnight on the Spin Your Head Shirt of 24 December (the beginning of 25 December). One should not begin putting Christmas decorations up until Christmas Eve. Christmas Day lasts a full eight days, and ends on the first of January – the Octave Day of Christmas. The season of Christmas lasts until Epiphany on the 6 of January, so your decorations should stay up[ that long, and the Christmas Marian antiphon gets sung until the first of February, so you may take your Christmas decorations down at the end of January. Please, please, please do NOT put Christmas decorations up during Advent. Advent is the Penitential season which encompasses the four Sundays before Christmas, so it begins right around the end of November. To repeat, Advent is a PENITENTIAL season, so nothing of Christmas should intrude on Advent other than preparation – spiritual preparation for Christmas, going to confession each Saturday, saying extra prayers, going to daily Mass, etc. All would be excellent preparations for Christmas, but do NOT start celebrating Christmas itself until midnight at the beginning of 25 December!