mackey arena basketball shirt Shirt
Attila the Hun lived in the 5th century in Europe, and made a huge impression there aNd gained quite some fame . Temudjin the Genghis Khan was born 600 years later 1000s of miles away across Asia and would have grown up with a mackey arena basketball shirt Shirt base and tales of history that were very different from the european and did not contain any tales of Attila, neither doe Chinese record such mention the great Attila. He had no influence on East Asian history and was completely unknown. Same goes for Temudjins descendants, Ögodei would reach Europe ( or better his soldiers ) but he or any other would have heard nothing about Attila and not know who he is. If someone asked a Mongol Khan like Kublai what he thinks of Attila, providing that someone provided some background info, he'd likely say something like, that he does not know this Attila, and does not care who he is or was, for he is the great Khan of the mongols and this Attila is not a mongol and none of his concern.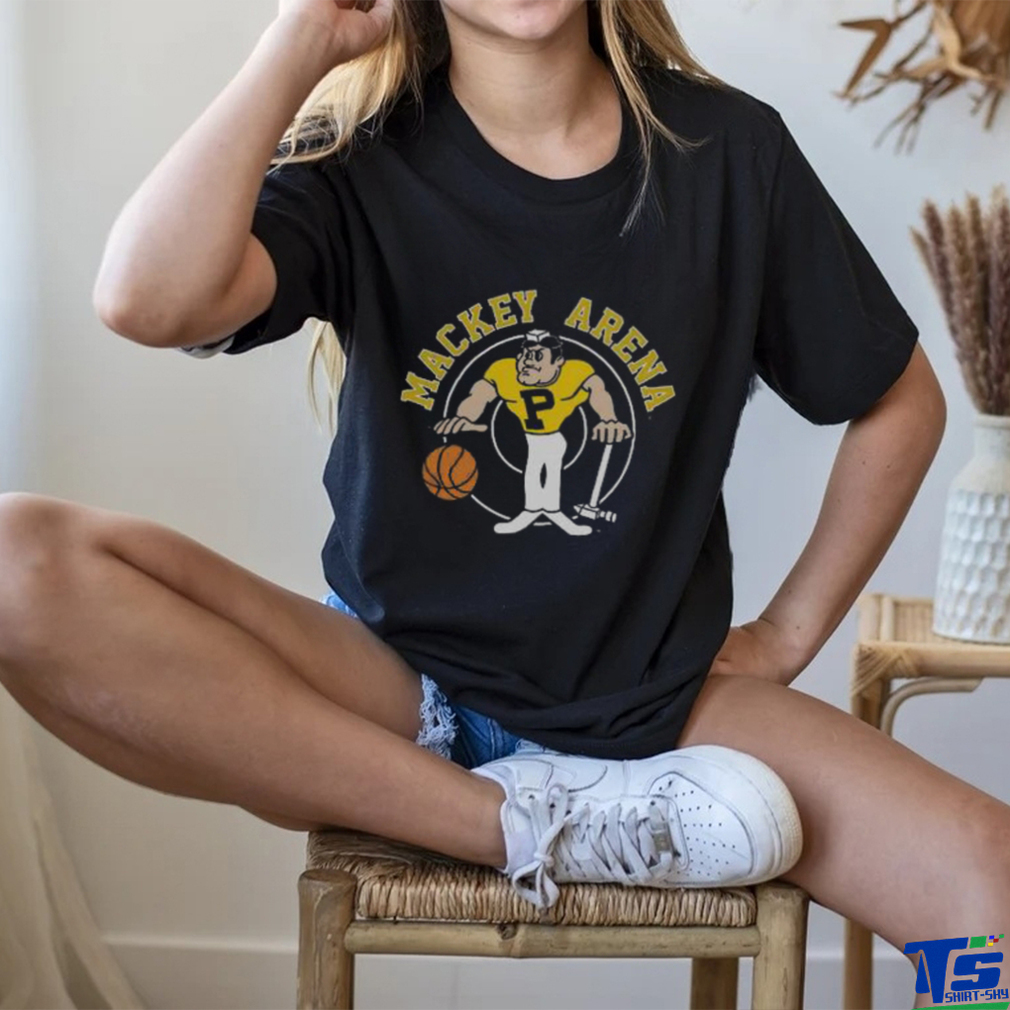 ()
mackey arena basketball shirt Shirt, Hoodie, Sweater, Vneck, Unisex and T-shirt
Best mackey arena basketball shirt Shirt
From the mackey arena basketball shirt Shirt I've read, the soybean is the most perfect plant, when it comes to amino acids… meaning it has them all in sufficient quantity. The whole "complete protein" myth has been debunked over and over again by reputable doctors in the world of nutrition. Unfortunately, old habits die hard; despite the theory being retracted by its creator a couple of decades after it being published, physicians still hear about complete proteins in their 2-hours of nutritional training. Here's a quick snapshot that shows the quantity of essential amino acids in a few plants—notice they all contain these amino acids, proving you don't need to combine x with y for proper protein. Our bodies are smart enough to store amino acids and combine them as needed without our assistance. Just eat healthy plants on a regular basis and you'll be fine!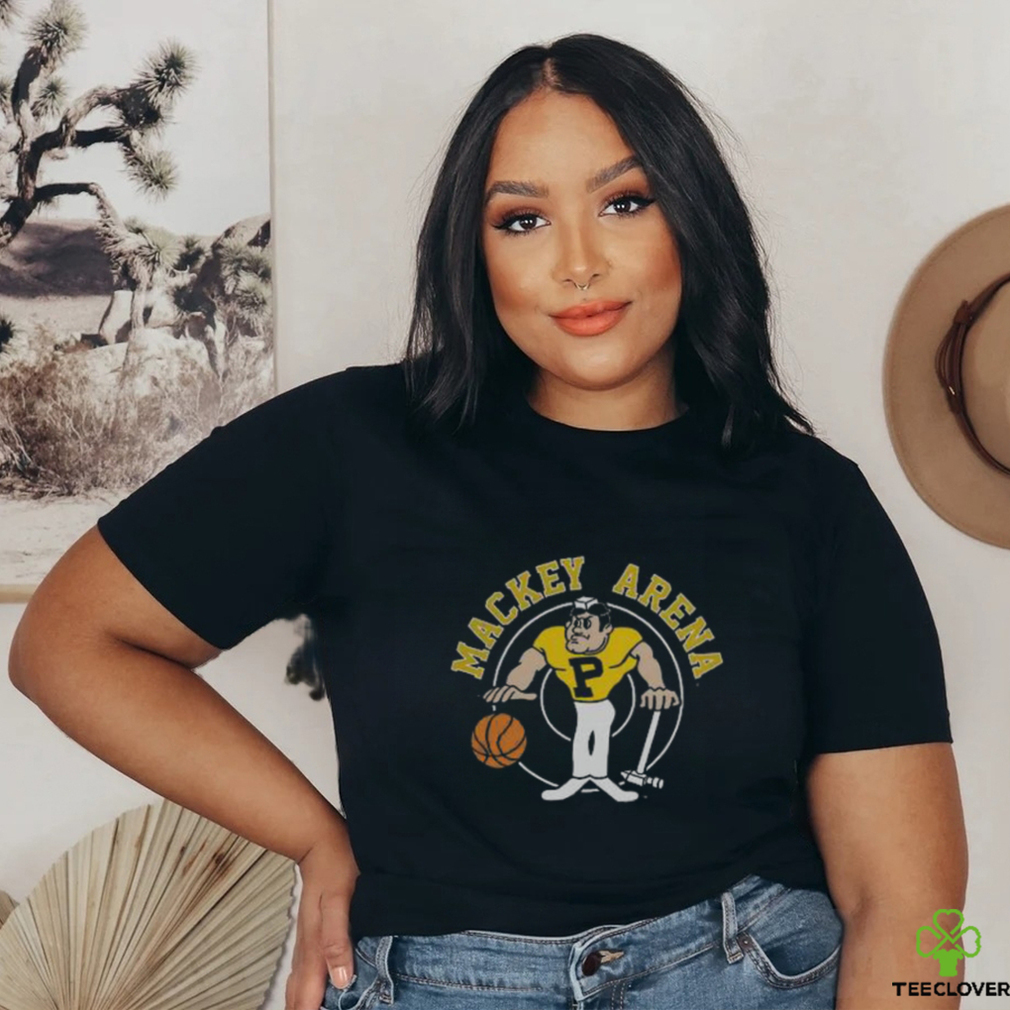 ()
CUSTOMER REVIEWS & FEEDBACK