However ; I googled it, it was a Art Hit Monkey Shirt, I called police and informed them about the incident, they came by and were so excited to see an owl in real life, the owl sat right by my side while I kissed it,( the owl's motion was so slow and you could tell it was feeling dizzy and confused from the accident) I petted and kissed it not knowing that owls are wild and can be dangerous. However the cops took some pictures and we all had a fun time with the bird. They handed me some information about animal control and stuff before they left. I called a few times, i never received any response, so I ended up caring for the animal myself, I took care of the bird for 3 more days, each morning when I was driving to work I would roll down the window to let it fly, it wouldn't, the third day I stopped in the middle of the wood as part of my driveway, and asked it to go back home, it sat on the window frame, turned its face to me , kept staring at me for almost 20 minutes, a long time, then flew out , sat on the ground then again flew back in the car, I cried, I cried so hard as I was so emotional for all the things that was happening, then I started talking to it, I sound crazy but I felt the connection, we had built a very strong bond, I think we sensed each other's emotions, i could feel that the owl was very much into the love I had for him, however I talked it over, the same way I could possibly talk to my own child if I had one. and the owl finally flew away , sat on the branch and stared at me until I drove away, I was crying until I got to work.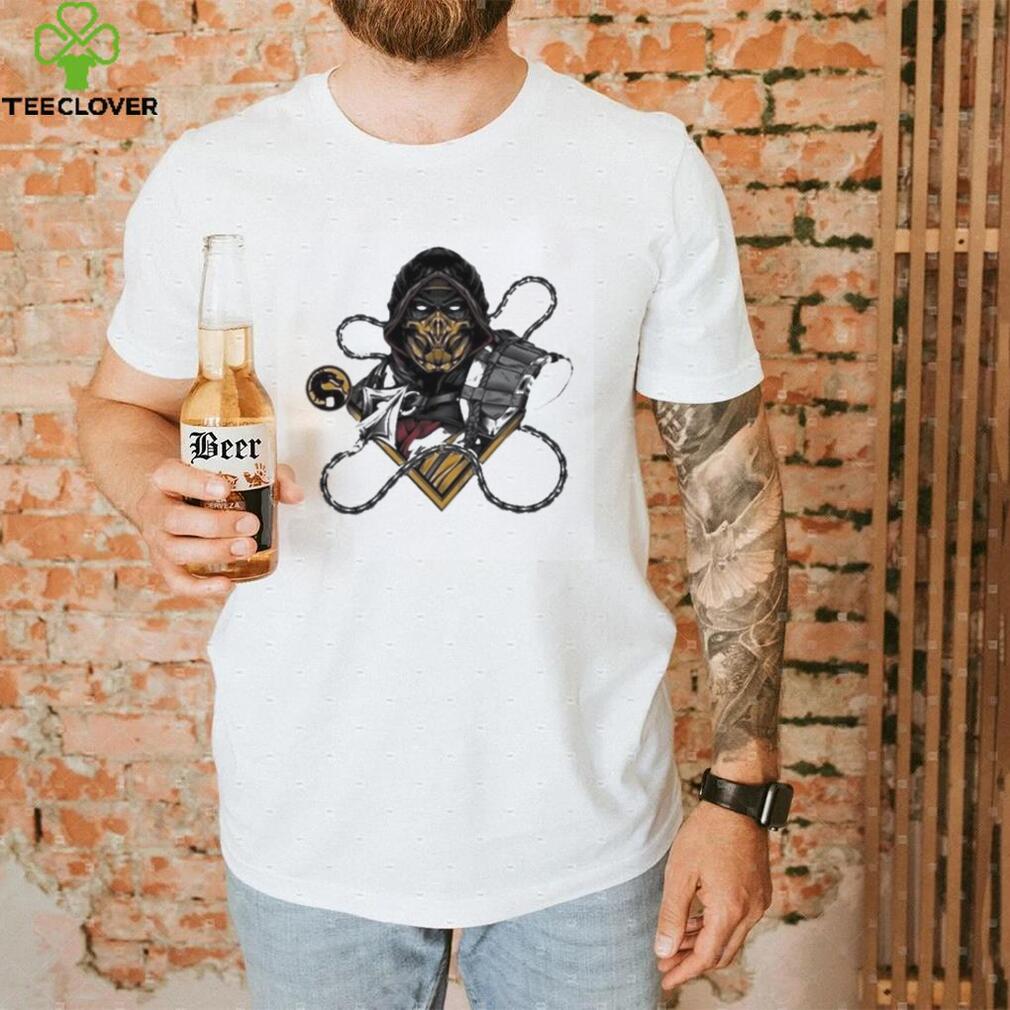 (Art Hit Monkey Shirt)
Whereas 5th edition D&D largely fell back on a Art Hit Monkey Shirt class structure with a handful of high-impact choices, Pathfinder 2 opts for maintaining its granularity, such that 90% of character features are replaced with Feats. You have Ancestry Feats from your race (now called Ancestry); Skill Feats that can enhance or add new uses to your Skills; you have General Feats which include Skill Feats as well as a handful of other, more universal Feats, like Toughness; and you have Class Feats, which are essentially a grab bag of class features. All of them are tiered based on a prerequisite level you must be in order to gain them, and your character class's progression explicitly awards one of these four kinds of feats depending on what level you're at. Almost none of them require a lengthy chain of previous Feats, except where they explicitly upgrade a feature granted by one, like Animal Companion.
Art Hit Monkey Shirt, Hoodie, Sweater, Vneck, Unisex and T-shirt
Best Art Hit Monkey Shirt
Zharukk. Zharukk is another example of Art Hit Monkey Shirt  eugenics experiments: He's a Tanarukk, but not of Baphomet like your standard Volo's Takarukk*. He's a Grazz't Tanarukk, which results in him looking almost half-human. He tells everyone he's a Half-Orc and lets people assume the other half is human. Unfortunately, his sorcery powers awoke much later in his life, and therefore he was considered a disappointment to the tribe and was often denied opportunities to really tap into and train his demonic heritage. He's trained as a (Sea) Storm Herald Barbarian and now has a few levels in Storm Sorcerer. Despite being very Chaotic Evil and decidedly immoral himself—he knows the right thing, just doesn't do it, he likes when people order him around to do good things. (My DM cackled when I gave him Zharukk "Oh my god, mage, you made a moral sub!" The first assignment he and my Warlock went on, she forced him to stay back and help her with underwater rescues. He'll never admit it, but he's a bit happier for it.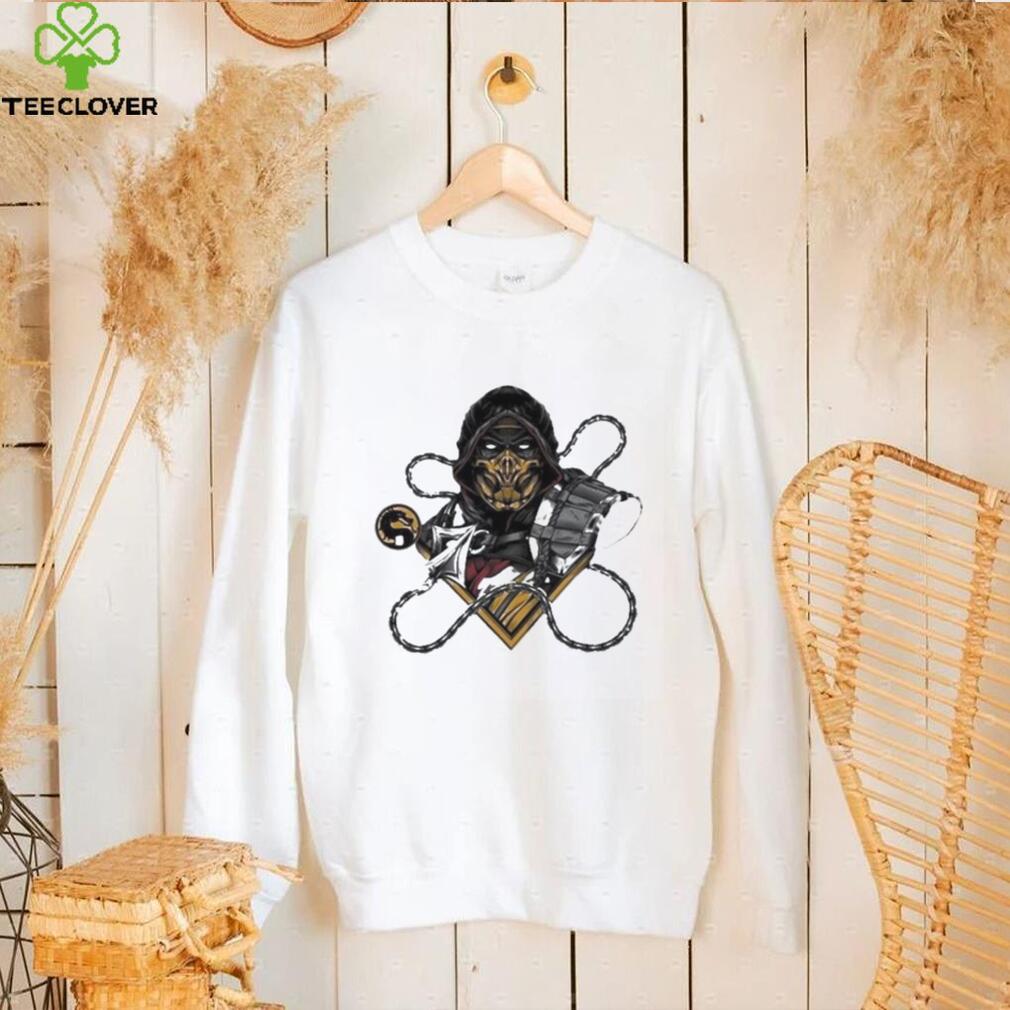 (Art Hit Monkey Shirt)
I was hoping Delores wouldn't become a Art Hit Monkey Shirt aggressive rooster, as my recently deceased "Lance" had been, before passing on to "rooster heaven" with the assistance of a local coyote. The rooster I currently had, Gordon, was a sweet boy and was very happy to have Lance gone. Lance had been a fierce rooster who attacked literally every moving thing but the hens and me (displaying extreme good taste and discretion) and I was not prepared to live through as second several years of yet another "attack rooster". Neither were the neighbor dogs. Nor were the neighbors, for that matter. I really didn't think this would be a problem, as Delores was such a sweet rooster – showing no violence or aggression at all, and just wanted to sit on my shoulder (rather like a parrot) and look around. He'd snuggle against anyone's neck or in anyone's lap who would hold him and he adored being petted. Delores ran around digging for bugs in the lawn – but was just as happy sitting by the kitchen sink watching me trim vegetables or whatever. He made (as all my chickens did) a truce with the cats and was friends with the goats, horses and my other rooster, Gordon. They all slept together in the barn at night.