American red wine and blue shirt
In case you get a bad roll you could end up with Tracking/Auto-Loading/Impulse/Surplus instead in the first American red wine and blue shirt , and still have a damn good roll. But you want Overflow. And you want it bad. Why do you want it, you ask? Well because I want it, and you're still reading. And I want it because with Overflow your aforementioned rocket launcher, the Hezen Vengeance, can, with the touch of a green or purple ammo brick, ALL BY ITSELF reload. But when it reloads, it doesn't just reload like you would. Oh no, this baby reloads the usual one rocket, and then it stacks ANOTHER ONE into the barrel, somehow. Must be some sort of D1 physics at work. It's also an aggressive frame rocket, so it can fire off those 2 rockets faster than a Clown Cartridge Royal Entry, and then use all that bonus time and bonus damage to just stroll over another green brick and BOOM another 2 loaded.
American red wine and blue shirt, Hoodie, Sweater, Ladie Tee, Vneck, Bellaflowy, Kids Shirt, Unisex and Tank Top, T-shirt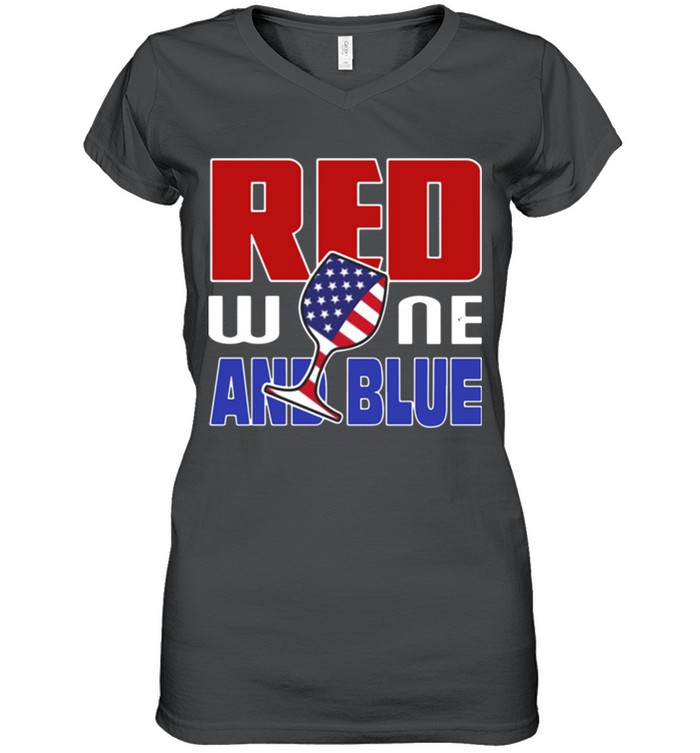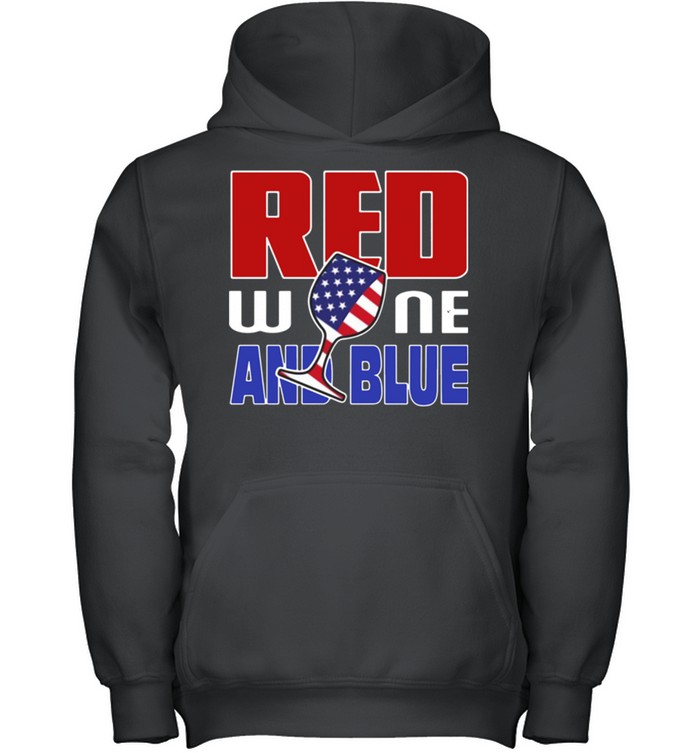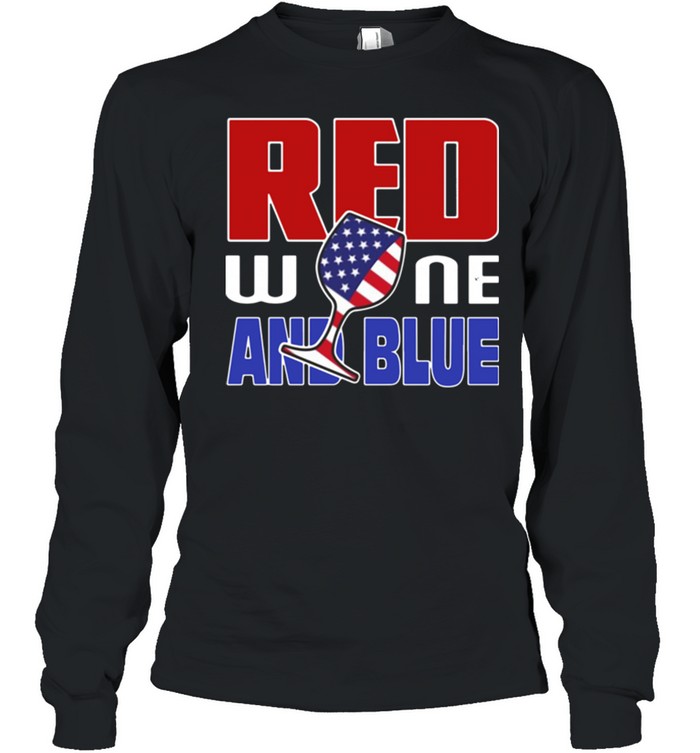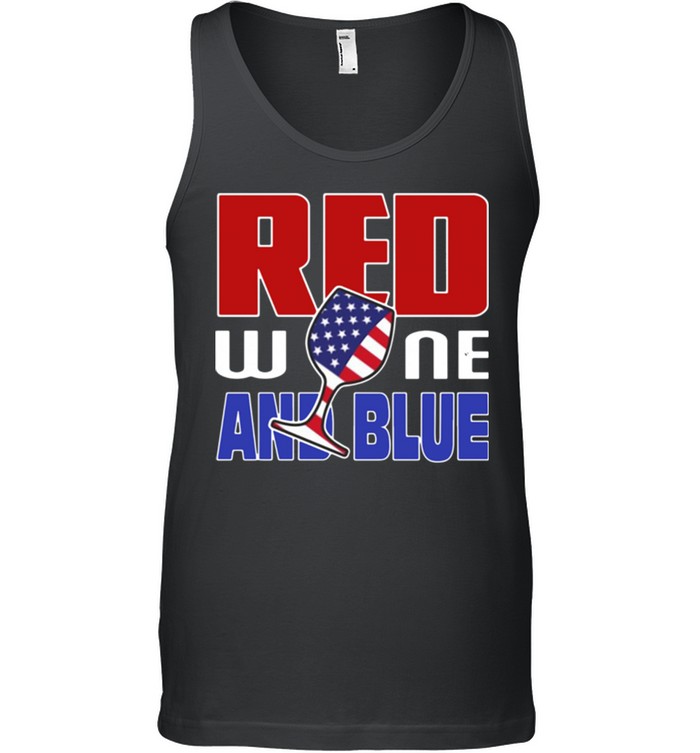 Best American red wine and blue shirt
What a time. Haven't played DII in decades…then I got hyped with the remake. Looked around at the modding community some American red wine and blue shirt, settled on Single player Plugy and the Glidewrapper, installed it, found #MrLlamaSC, made my paladin, and started the quest. I wanted to play through Hell, because honestly, I don't think I ever finished Hell in the past. I think I got to it and never went much further. This time was going to be different. And I was going to do it as a two-handed freeze zealot… Well…long story short…things went pretty good through Nightmare. Got some decent gear, made some Runewords along the way (Insight, Strength, Stealth, Smoke, Malice, Rhyme), there were some difficult spots here and there, but nothing too rough, and the slow from the Holy Freeze really helped. My thought process was that I could make a Lawbringer. The Decriepfy combined with the Holy Freeze I thought would be enough to make up for the lack of Holy Shield.